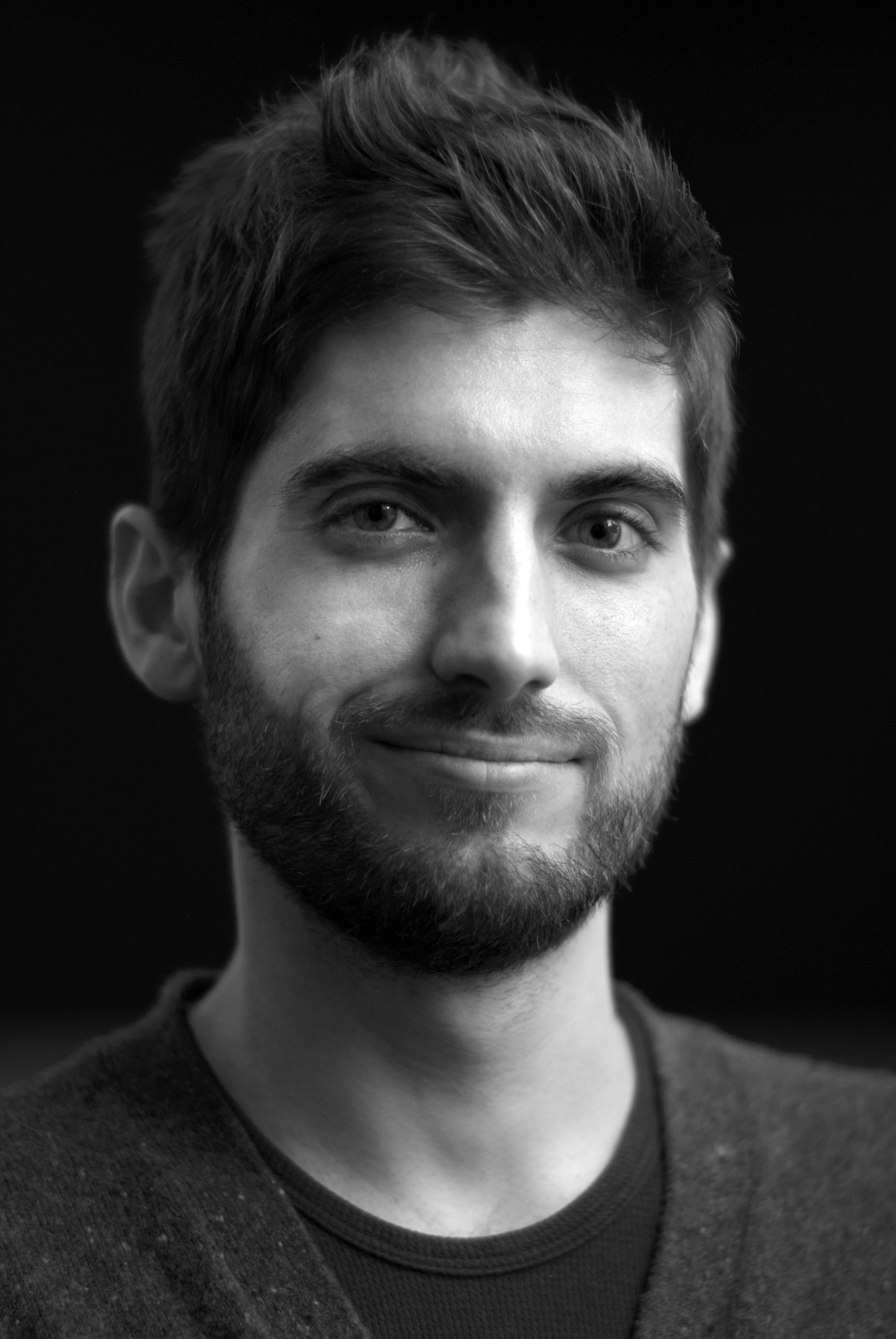 Brendan Patrick Baker specializes in highly-crafted radio and podcast production.
With over a decade of experience throughout the public radio and podcast industry—widely regarded as one of its premier sound designers—Brendan offers a set of skills rarely found in a single producer. From documentary to fiction, writing to composition, editing to engineering, Brendan takes a holistic approach toward creating narrative audio.
Formerly producing the critically acclaimed podcast, Love + Radio, his work has been featured on numerous podcasts and radio programs including This American Life and Radiolab. His mix and sound design work can also be heard on The Message podcast and the first season of NPR's Invisibilia. He has production credits on four of The Atlantic's "50 Best Podcast Episodes of 2015," and has received multiple awards from the Third Coast International Audio Festival (the so-called "Oscars for radio"): Best Documentary for "The Wisdom of Jay Thunderbolt" in 2011, an Honorable Mention for "Jack and Ellen" in 2013, and Director's Choice for "The Living Room" in 2015.